Welcome to Open the Dungeon 2019, hosted by Penance RPG.
Tell me, how would you respond once you're inside a horror story? Will you figure out the secret?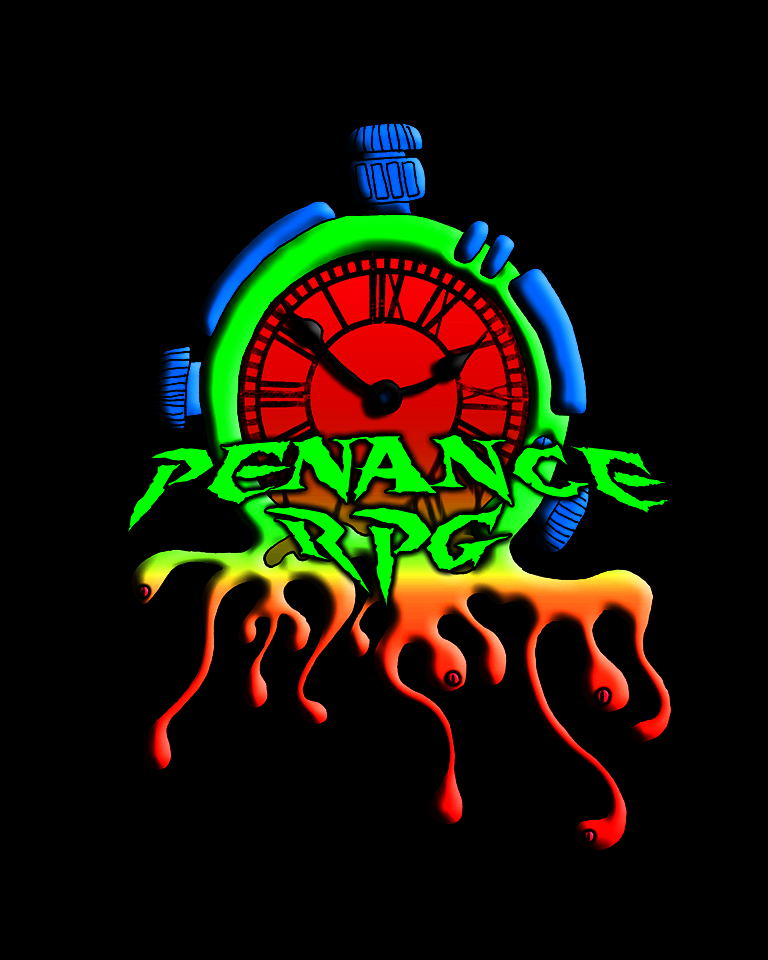 This is a series of recorded games featuring guests and listeners released each October in the run up to Halloween. These games are open to everyone with a microphone, we only ask that you listen to a couple of Penance RPG episodes. This is all audio – no video will be recorded.
If you're interested, message us wherever you see this video, @penancerpg. We're recording between the 10th and 30th of September.
FAQ
Do I really not need any experience?
None at all, though a vague understanding of how RPGs work in general may be useful. If you can listen to a couple of 'standad' PRPG episodes, this will give you an idea of how we play.
What system do you use?
We use our own simplified home-brew system which is designed to be understood in a few minutes.
Do I need a group to take part?
No, you can sign up individually or in groups up to 6. We will organise participants into groups of 3-6 for recording
How do you record? Do I need to record anything?
We use a program called Discord, so the only thing you will need to do is download Discord and create an account. You will not need to record anything yourself.
Do I need to have dice?
No, we use an automated dice roller on Discord.
How long will it take?
Character creation will take 5-10 minutes. The recording, including a mic check, the game, and a short debrief afterwards should take no longer than 3 and a half hours.
What if I have loads of questions? I'm scared I'll slow it down for others
That's fine, we are happy to answer questions. Also, as we record then edit our episodes, you're free to ask questions as needed during the game without them ending up in the released audio.
Why do you do this?
We have a lot of fun playing RPGs, and we know a lot of people are interested but haven't had any chance to try. So we want to let others enjoy them too.