We at Penance RPG have been fortunate to work with some amazing people and brands. Our aim is to help with marketing quality TTRPG materials that we would be happy to use in our own games; we have detailed some of our past featured products below.
If you are interested in working with us, please email [email protected] to discuss your project.

Rates vary by both product type, marketing style and business size, with discounts for indie micro creators (we like to support our community!)

DnDice is the premium UK based supplier of metal dice and accessories. They also sell acrylic/resin dice and a range of dice accessories including trays and bags. We have featured their products as prizes for listener giveaways.
You can get 10% off at this link, or enter the code 'PenanceRPG'
Endless Realms – Product Feature & Collaboration


A new Canadian ttrpg publisher, one of their team GM'd a game for us during their first kickstarter campaign. Dragon quickly fell in love with the game and advance access to modules are being turned into a mini series for the podcast. You can find them here
Drizzt Do'Urdan's Guide To Combat – Review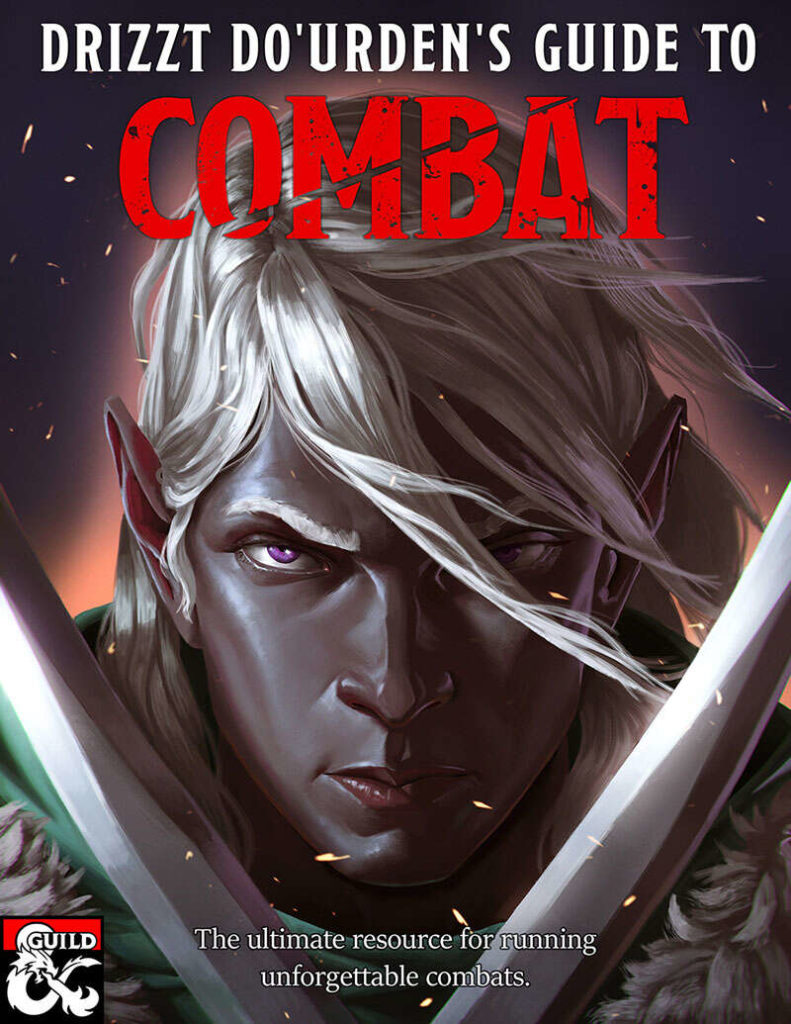 This excellent and informative book was provided by the author for review. It is a fantastic resource for adding variety and improving the pacing of combat in your games. You can read our review here, and it includes Venger's Deck (see below)


Venger's Decks – Product Feature & Review

A new product released in March 2020, comes with a free guide to creating encounters (review link above). The decks are featured in our Woodland Wanderings episode with hilarious results, which also featured the Beastlands' Maelstrom of Monsters (see below). Dragon found these easy to use and lots of fun to include.
BeastLands' Maelstrom of Monsters – Product Feature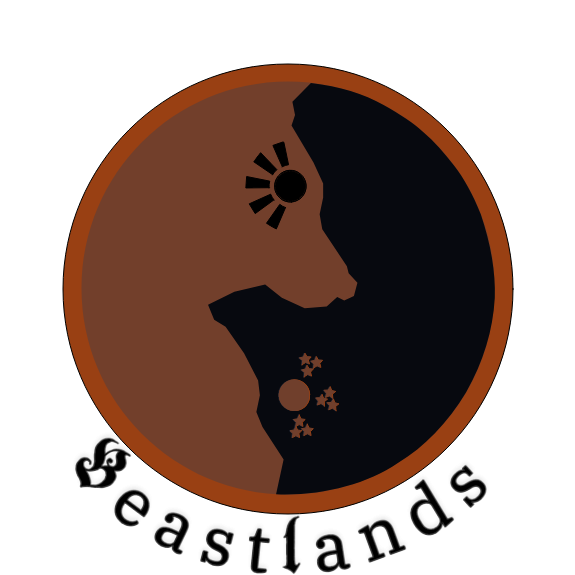 An innovative pdf book that creates unique creatures for every single copy bought – your players will never be able to guess the creature's stats again! Each creature and their names are randomised at point of purchase, making it an excellent way to keep your players guessing. No more will they ruin the suspense you build up with half-seen glances and spooky sounds before finally confronting the creature.