Finally We Bring you out next big Sunday Project – PLUMMET!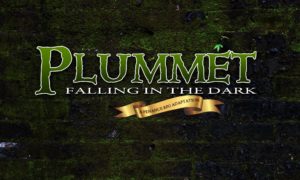 Born from our love of Descent 2.0 and Hack'n'Slash adventures, We bring you something fast paced in both story and combat – Although this introduction episode seems on the tame side, do not worry. The groove between players and the gaming style is quickly found within a few episodes and the wounds will begin to show…
Prepare to Plummet
So Join us now as We bring forth this Behemoth..
A fast paced comedy deathmatch with strong dnd overtones.
All Music Was Written & Performed by Daniel Boström
Learn more at Penancerpg.com
Come talk with us on Twitter or Facebook
Listen on Spotify, iTunes,PocketCasts, Libsyn, Stitcher,
Support us on Ko fi and Patreon