Welcome to a special live Champion of the World competition – a card game where our cast roll to select random animals and have to argue why they would be best at selected sporting events.
This was recorded the night before Tabletop Scotland 2019, and features Nikoli, Jon, Belry, Dragon and occasional guest Greg. A judge is present in the form of Meowish.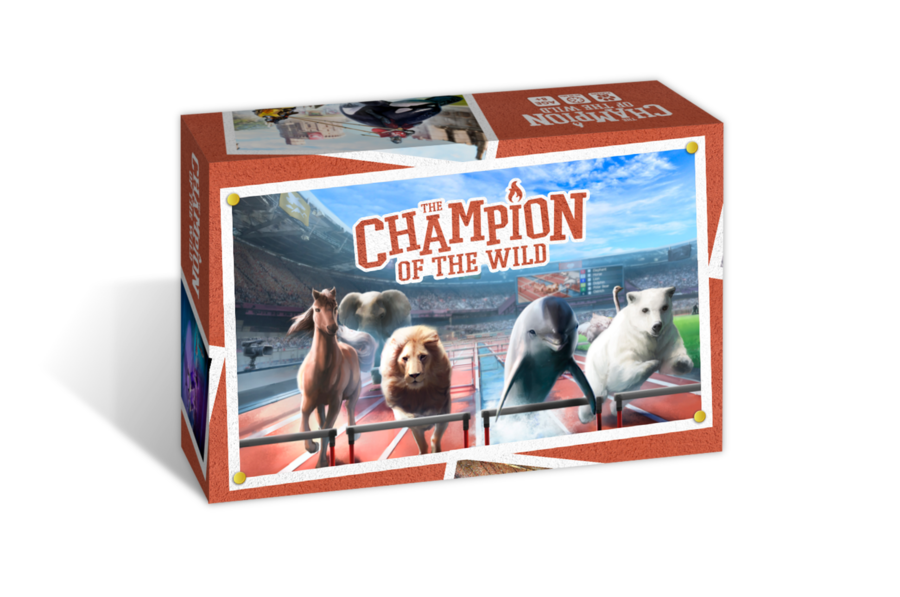 Remember you can pick up Champion of the Wild at https://championofthewild.com – its a fab little card game and definitely worth buying.
Support us on Ko fi and Patreon
Buy awesome merch from Teespring
All Music Was Written & Performed by Daniel Boström
Learn more at Penancerpg.com
Come talk with us on Twitter, Facebook or Instagram
Listen on Google Play, iTunes,  Spotify,  Libsyn, Stitcher, podchaser, podcastaddict
Dndice.co.uk – Using "Penancerpg" at checkout for 5% off your order